PPC / Adwords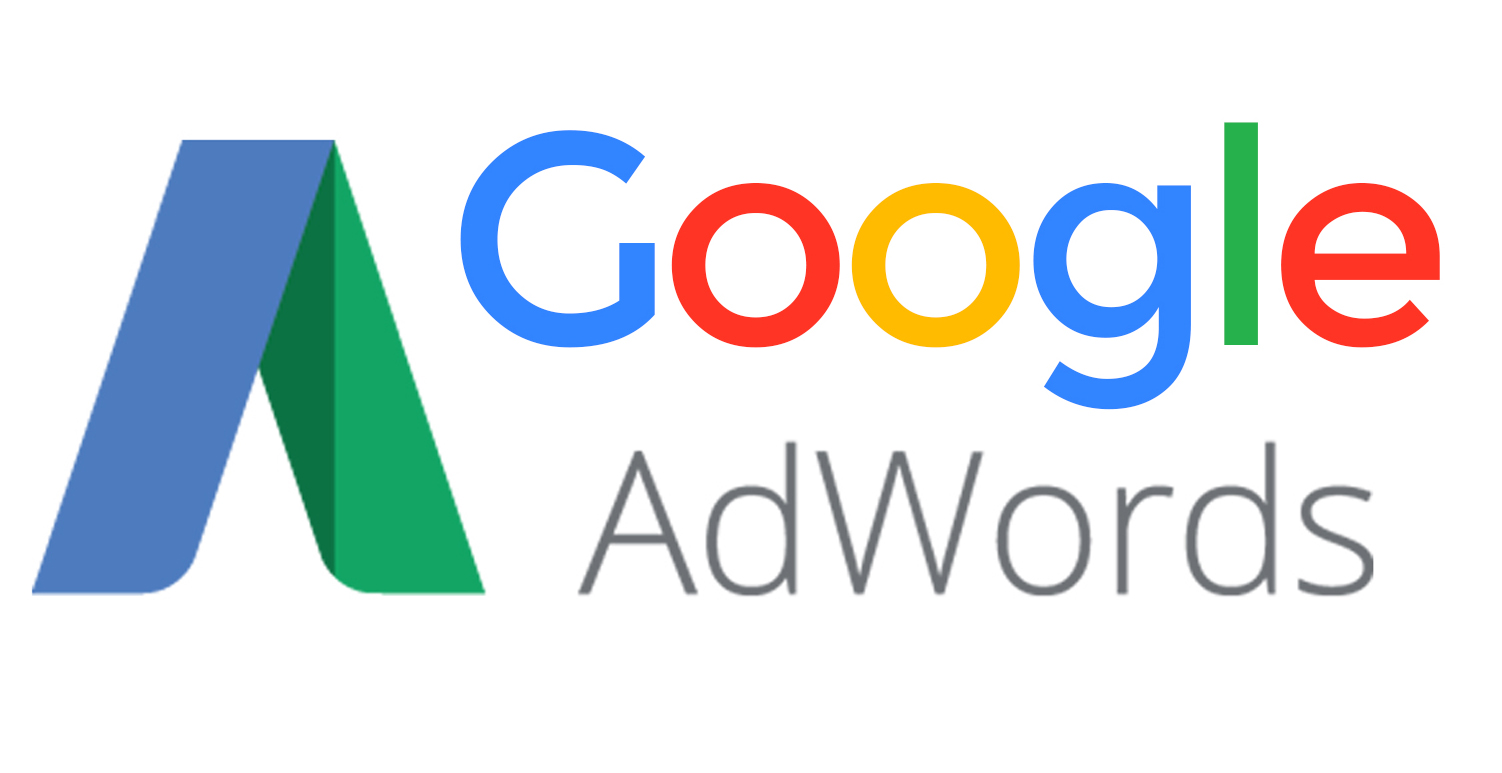 We as an AdWords planner (freelancers) can help small- and medium-sized businesses who don't have the time or resources to manage their advertising campaigns.
Our team of more than 16 years of experience can offer expertise, experience, and end-to-end customer service so business owners can focus on running their businesses.
Adwords is amongst the most Powerfull search and display network platform for advertising because through this platform you can reach millions of customers worldwide for your business.
Note: We as Media Times Services take the whole contract from the client in which we never share any adwords panels with them because they are Media Times Services own panels but yes we do share the google download reports in the excel format. These Reports what we provide / share to the client only talks about the clicks, impressions, hour of the day, keywords report, search report, geographical reports and user location reports. Ofcousre the amount spent within that campaign to google and other expenses is our internal process and will never be disclosed to the client in what so ever manner. After signing a lumpsum amount contract, it becomes our responsibility how to run the adwords campaign ( of course fulfilling our and our clients both verbal and written terms ), making further payments to google becomes our responsibility through our credit cards or any suitable mode (whatever amount definitely undiclosed to the client) and taking care of our other expenses, costs etc. Simultaneously we try get our own profits, gain, service charge etc within that amount (whatever amount definitely undiclosed to the client). Once we sign the contract may in written or verbal on a particular amount we never ask for any hidden charges etc. Please only sign the deal after reading this paragraph.
Why PPC / Adwords ?
• AdWords is Measurable and Flexible.
• Faster Than SEO.
• More Engaging.
• Can Control Your Advertising Costs.
• Helps Beat Your Competitors.
Because of the speed of AdWords, when compared to SEO, you have a major advantage of your competitors. Because you'll already be appearing in search engines, your site will be receiving more clicks from search results than all of the other companies in your industry.
But, what if you're competitors are also using AdWords? That's not an excuse.
According to studies, 80% of search results now contain AdWords ad placements. Furthermore, those ad placements are covering as much as 85% of the space above the fold on the results page. This doesn't just mean that Google is making a hefty profit, it illustrates that AdWords are being used by more and more advertisers. So, the only way to beat them is to join them.