Search Engine Optimizations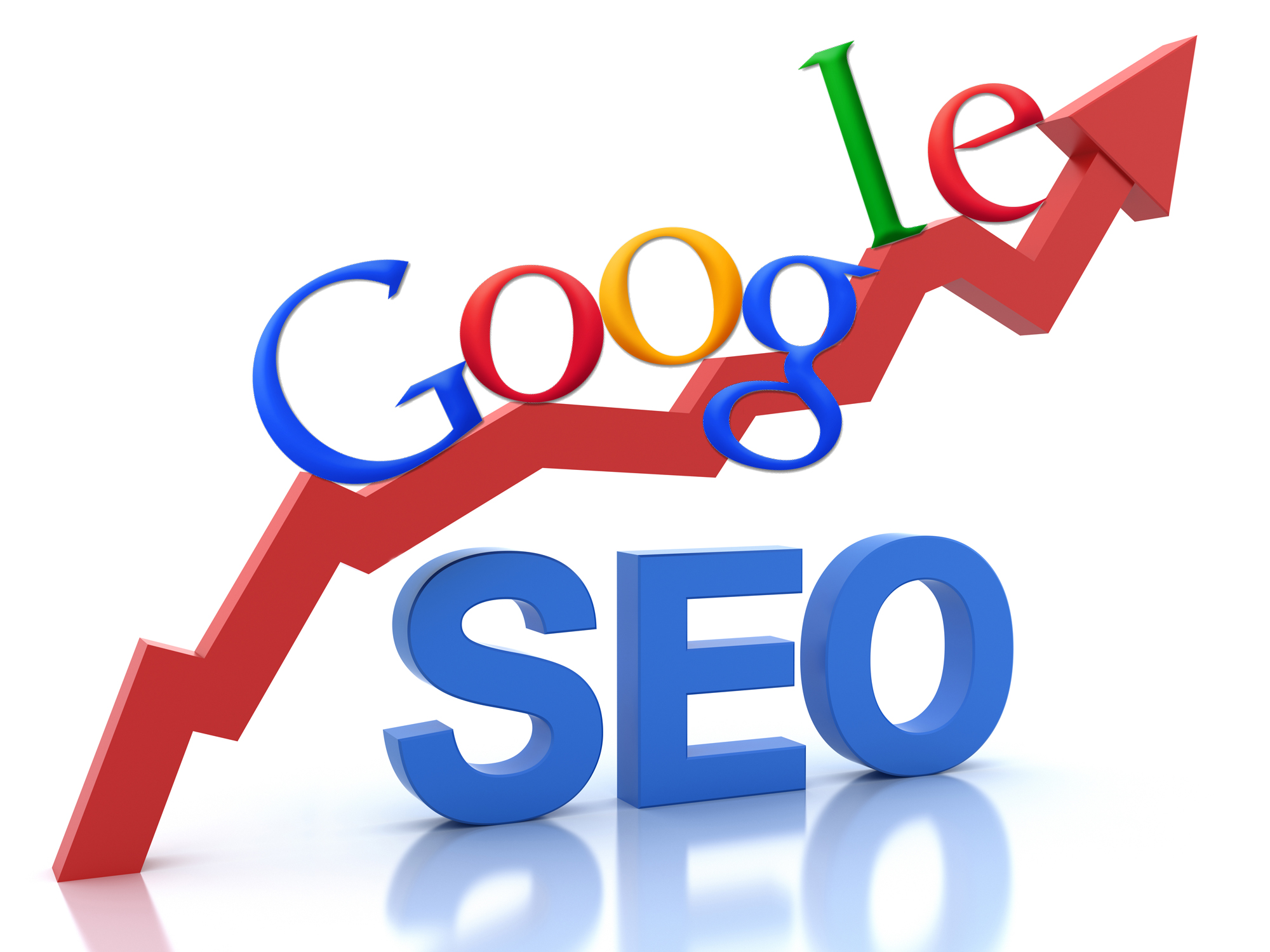 Search engine optimization is a one of the vital technique to obtain visitors for a successful business website. Today every company wants to get top search engine ranks for their Website. Our Seo services will help you to get quick rankings in search engines with quality conversions. Media Times & Communications provides search engine promotion services to its Indian clientele. We provide services for retooling and customizing a website so that it achieves a high rank on search engine results pages (SERP). Our comprehensive search engine promotion tools optimize your websites better than your competitors.
We help our clients to always leap ahead of all their competitors in terms of web presence, web traffic and consequently overall profits and sales.
• Detailed Keyword research.
• Creation of relevant Meta tags & other html tags.
• SEO copywriting (optimizing site text and creating additional text as needed).
• Creation of Sub Domain.
• Site navigation & control flow optimization.
• Developing theme based site architecture.
• Link Building services.
• Dynamic Search Engine optimization.
• Detailed Competition Analysis and report.
• Search engine submissions directories.
• Ongoing optimization.
Our search engine promotion services are designed to improve your website's ranking in short order.
Why SEO ?
Building a phenomenal website is only half the picture. To bring traffic to that website, you need high ranking on the major search engines. The SEO exercise tweaks your website so that it becomes both search engine-friendly and visitor-friendly.
The consequences of using SEO services include:
• Removal or minimization of roadblocks to search engine crawlers(so that search engines encounter no hindrances to the process of indexing your site).
• Chances of deeper indexing by search engines (i.e., more pages within the site get indexed).
• Freedom from black hat (unethical).
• SEO tactics (which means that you need not be concerned about being penalized by search engines and seeing your site drop in rank).
Media Times & Communications will be your business partner at every step. We engage to stay with you in the long term, working on maintaining the high position your website earns as a result of the initial SEO process.